PARTNER

bit schulungscenter GmbH, Austria
bit (= best in training) schulungscenter (= training centre), founded in 1986, is one of the leading education providers in the area of labour-market projects, vocational education, training and employability in Austria. Our clear strength is our experience and know-how in designing (didactics, methodology, instructional design) and carrying out diverse national and international projects. We have substantial experience in working with different target groups, e.g. young people, young unemployed adults, and their educational needs through our regular activities. We employ 263 highly experienced staff in seven Austrian regions, which enables us to draw on up to-date know-how and creative training methods for the design of our projects.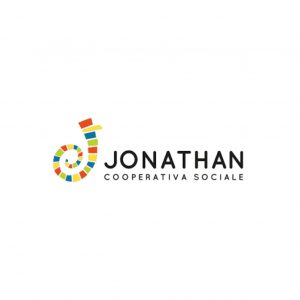 Jonathan Cooperativa Sociale, IT
Jonathan is a non−profit organization born in 2009 in Piazzola sul Brenta, Province of Padua, Italy. Thanks to the variety and interdependency of our human and professional resources, our activities range touches different areas: school services, youth empowerment, school and carreer coaching, cultural promotion, environmental protection, human rights, inclusion and intercultural dialogue, gender studies and equal opportunities, and more. In the educational and training sectors, our direct beneficiaries are particularly children and young people, to whom we address our projects so that they can live their lives as protagonists. For all activities we turn to public, private and social enterprises to jointly build partnerships able to better meet community's needs and interests. In fact Jonathan has built over time a reliable and solid social network. We work alongside families, schools, universities, local health authorities, social services, associations and local governments, providing our expertise and passion, promoting children and community welfare, trying to get closer to the territory and its actors. In our vision, any individual and any group can consciously contribute to the community development and growth, in a sustainable and human rights oriented way.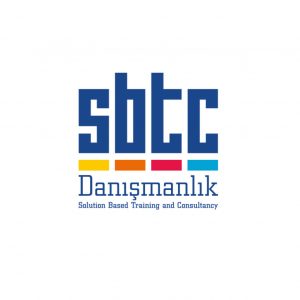 SBTC Consulting, TR

Established in 2015, SBTC Consulting (Turkey) has been serving as a consulting company since 2019. The company's main field of activity consists of project management, training and consultancy, software solutions and business intelligence. SBTC provides the following integrated, custom-made services to its customers: business consulting and support, improvement of professional skills, organizational support and production, transfer of innovation and know-how, project planning, submission and management. Also, SBTC ahs expertise in information technology applications to facilitate learning and entrepreneurial processes. The company offers consultancy services in various fields, such as EU projects (Horizon 2020, National Agency, etc.), TÜBİTAK projects, grants and supports provided by KOSGEB and the Ministry of Economy.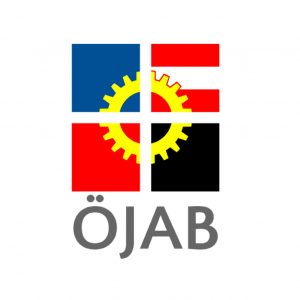 ÖJAB, AT
ÖJAB (Österreichische JungArbeiterBewegung / Austrian Young Workers Movement) is a nonprofit organization that provides students and other young people with a home near their places of education, offers inpatient and mobile care, and pursues projects in the fields of education, integration, refugee relief, and development cooperation. As one of Austria´s largest residence operators and as a youth organization independent of any political party and without any religious affiliations, ÖJAB offers living quarters for more than 4,500 individuals at 21 dormitories for students and other young people, an intergenerational dormitory, an intercultural dormitory, and three senior citizen residences as well as nursing homes for the elderly. The dormitories provide young people with opportunities to make new friends, to pursue common activities, and to have formative experiences. Seniors at ÖJAB facilities receive warmhearted and professional care and also enjoy intergenerational encounters. And in Vienna, ÖJAB's offerings for the elderly are complemented by home care services. Additionally, each year sees ÖJAB support 2,000 young people and adults (for the most part from socially underprivileged backgrounds) in acquiring education as well as training that qualifies them for the job market. ÖJAB also participates in Europe-wide educational projects. Asylum seekers and refugees are provided for at ÖJAB facilities and can take part in ÖJAB training programs. ÖJAB also pursues development cooperation projects in Burkina Faso (West Africa). Altogether, ÖJAB's activities extend to cover 38 locations, including 26 dormitories and residences. ÖJAB has over 650 employees, of whom over 500 work in the fields of caregiving and education. And ÖJAB's work is also supported and strongly characterized by the numerous individuals who provide their services to the organization on a voluntary basis.
www.oejab.at/en/education/europe-international/european-educational-works

xx

The European Commission support for the production of this publication does not constitute an endorsement of the contents, which solely reflect the views of the authors.
The Commission cannot be held responsible for any use which may be made of the information contained herein.